St Mawes and St Just in Roseland Society
Registered charity no.270753
Who we are: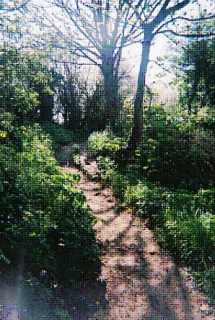 We are a registered charity whose aim is to assist in the conservation of these villages with their unique marine and rural environment.
The Roseland Peninsula is an Area Of Outstanding Natural Beauty which already benefits from the extensive involvement of the National Trust and English Heritage and the status of parts of the parish as a Conservation Area. With the increasing pressures of modern living and mass tourism it is essential that we are vigilant and do all we can to care for this unique environment.
We encourage residents and visitors to join the Society and so help to maintain and preserve the beauty of this exceptional area.
What we do: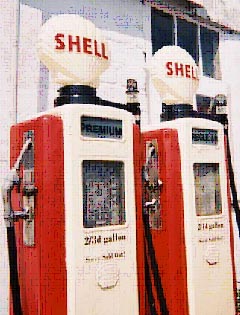 We help maintain the appearance of villages and beaches;
review and comment on housing development and planning applications;
indicate and help preserve parish footpaths and bridleways;
cooperate with St Just in Roseland Parish Council on aspects of mutual interest;
produce a newsletter for members; and arrange meetings and lectures.
For more details, phone Sallie Eden on 01326 270469.
Email: stmandstjsociety@yahoo.co.uk.